In Minger we have arrived to make laser-pyrotechnic show for a holiday the Sabantuy.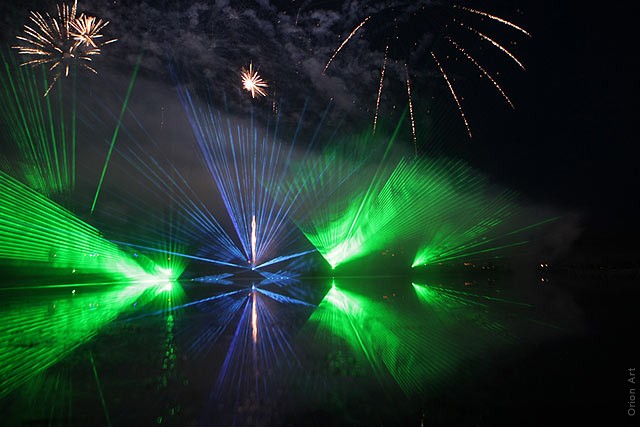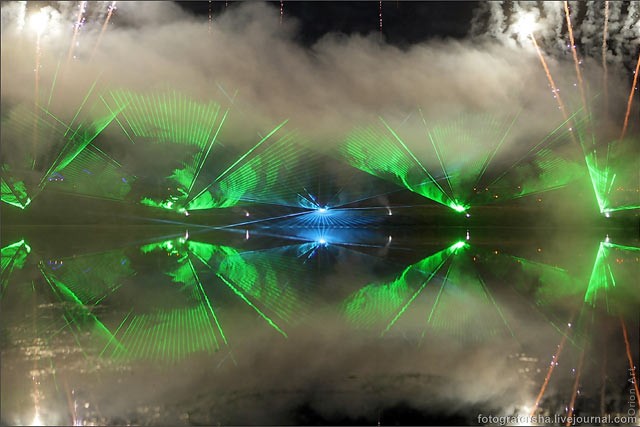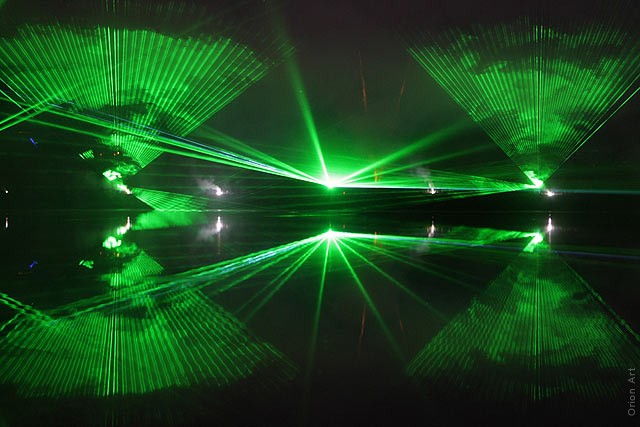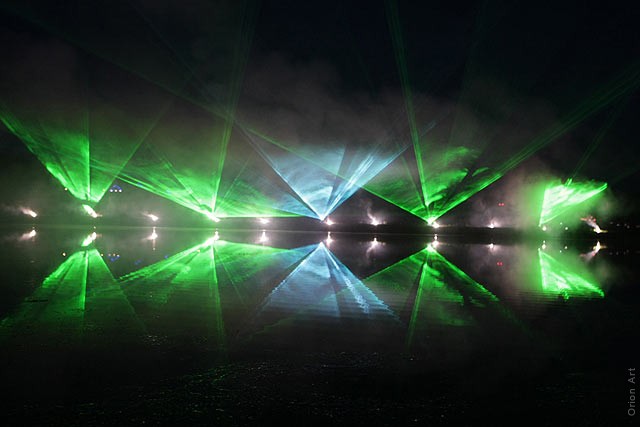 The ancient legend says that Minger was founded by some people which names have not reached the present.
In far times for a village place there was a dense wood and the first settlers cut it and erected houses. So on the map of Tatarstan appeared the new village which inhabitants were very hospitable. Welcoming visitors, owners laid for them soft pillows minger – here's the origin of this word.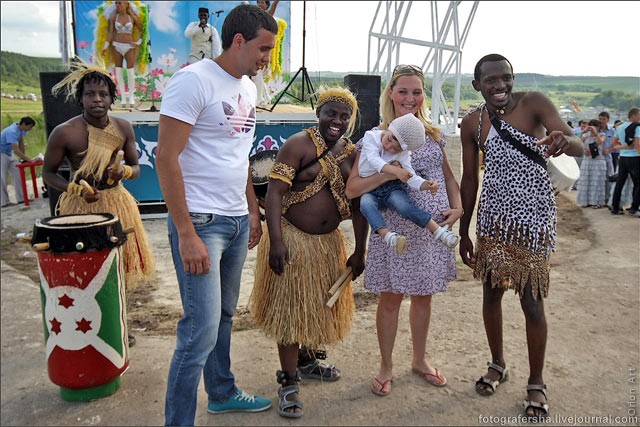 Sabantuy – the holiday of a plough devoted to the ending of field works (and thousand years ago – to the beginning). Easier speaking – when all have been sown, it is possible to have a rest. Now the Sabantuy has the status of the state holiday.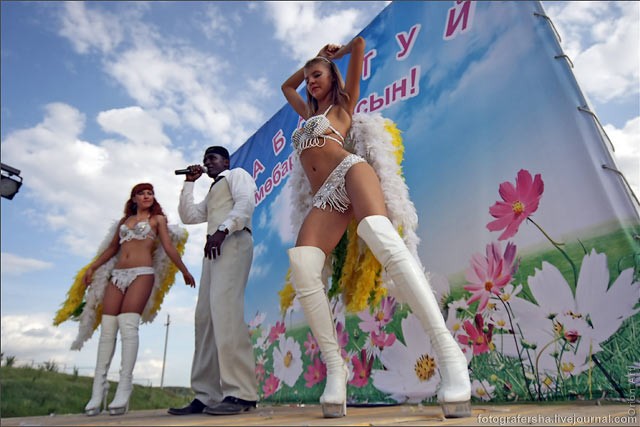 For almost forty thousand visitors, organizers have prepared the entertaining program for all the day.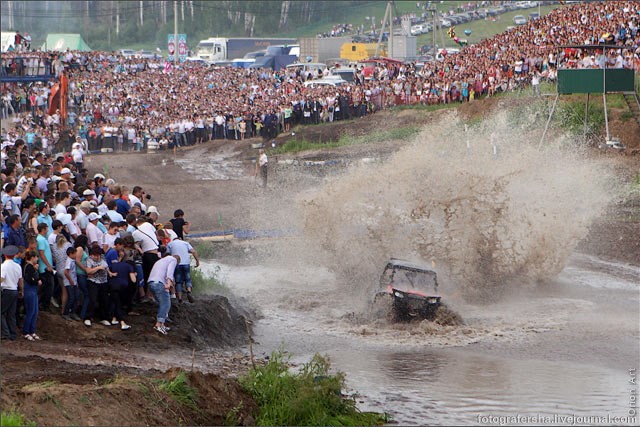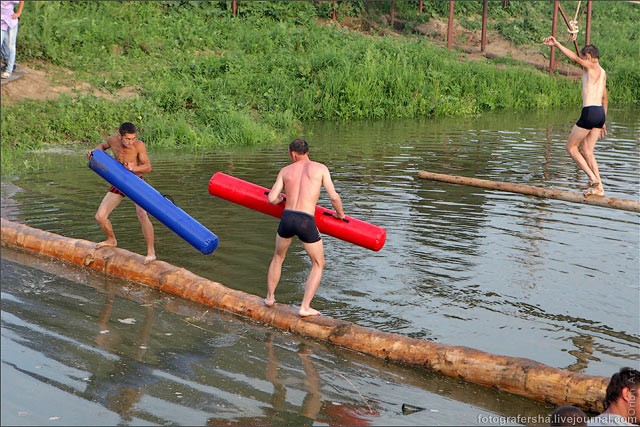 And exactly at 23-00, together with our partners, the company PyroOstroff, we have made good laser-pyrotechnic show on water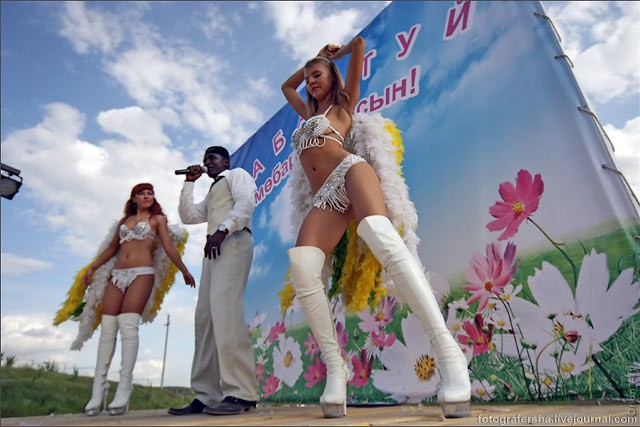 Sabantuy- surprisingly organic and positive holiday.